Fairfield, CA
Hand in Hand Bail Bonds serves California statewide, with offices in Fairfield, Woodland, Sacramento, and Santa Rita. We understand how essential a rapid response is when you or a loved one is in custody: we make sure to be available 24 hours a day, 7 days a week. We will post Fairfield Bail Bonds for nearly any crime, including but not limited to:
DUIs
Assault
Robbery
Possession of narcotics
Domestic disputes
Contact us at 707-421-2001 or info@handinhandbailbonds.com to ensure the freedom and safety of yourself or a loved one.
---
Information on
Fairfield Jail
When someone is arrested in Solano County, they are brought to the Solano County Justice Detention Center (Solano County Jail) for booking. Solano County Jail is overseen by the Custody Division of the Solano County Sheriff's Department. The Custody Division is responsible for ensuring the health and wellness of pre-trial and sentenced inmates as well as staff at Solano County Jail. Due to the severe overcrowding that is prevalent in California jails, the Solano County Sheriff's Department has developed a community based corrections program called Alternative To Custody (ATC). This program not only helps to relieve overcrowding and reduce the costs associated with housing an offender, it encourages their reintegration into society as well. Participants in ATC must wear an electronic monitoring device at all times, which may include GPS tracking and the supervision of alcohol consumption.
ATC offers the following programs:
Work Release: Offenders with sentences less than 30 days, who are in good health and are able to lift up to 50lbs are eligible for Work Release. Every day, the participant will be assigned to a site in Solano County to perform manual labor.
Work Furlough: Work Furlough is offered to offenders whose sentences are over 30 days, and who the court mandates that it be used. Participants must be employed or enrolled in an accredited school. They are housed in a Solano County Jail facility and released for up to 12 hours per day to work or attend classes.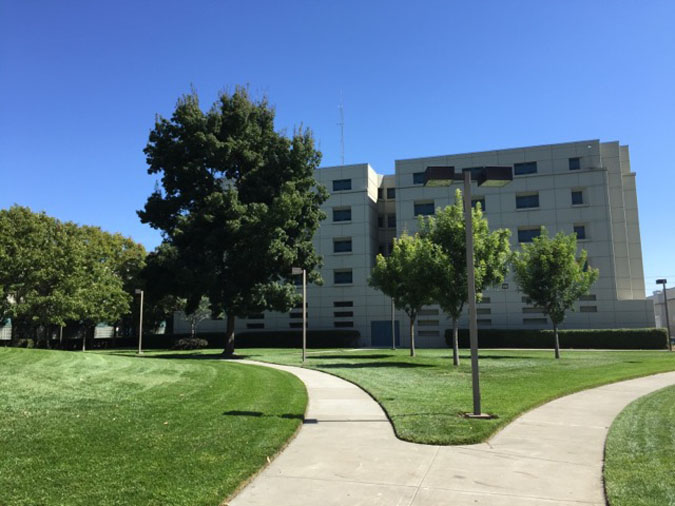 ---
Helpful
Information
Fairfield
Courthouse
Address
Law and Justice Building
600 Union Ave., Ste. 151
Fairfield, CA 94533
Contact Info
707-561-7880
Court Website