Need A Helping Hand in
Sacramento, CA?
Hand in Hand Bail Bonds serves California statewide, with offices in Sacramento, Woodland, Fairfield, and Santa Rita. We will post bail for nearly any crime, including but not limited to:
DUIs
Assault
Robbery
Possession of narcotics
Domestic disputes
Contact us at 916-393-1030 or info@handinhandbailbonds.com to ensure the freedom and safety of yourself or a loved one.
---
Information on
Sacramento County Jail
Sacramento County Jail is a large jail overseen by the Sacramento County Sheriff's Department. This jail houses inmates of all genders and security risk levels, from minimum to maximum security. The Sacramento Sheriff's Department offers an Alternative Sentencing Program to provide an opportunity for people to work community service hours in lieu of paying fines. This program also enables eligible sentenced individuals to work in their community in lieu of serving time in jail.
Participants must pay an application fee and program participation costs; the program participation costs are scaled with the individual's ability to pay. ASP participants complete many tasks for non-profit and public organizations, including veterans assistance programs, homeless assistance organizations, and community food banks. The Alternative Sentencing Program reduces jail overcrowding, which in turn reduces local taxpayers' burden. ASP benefits both offenders and the community by helping keep families together, and allowing participants to maintain employment and sustain their housing.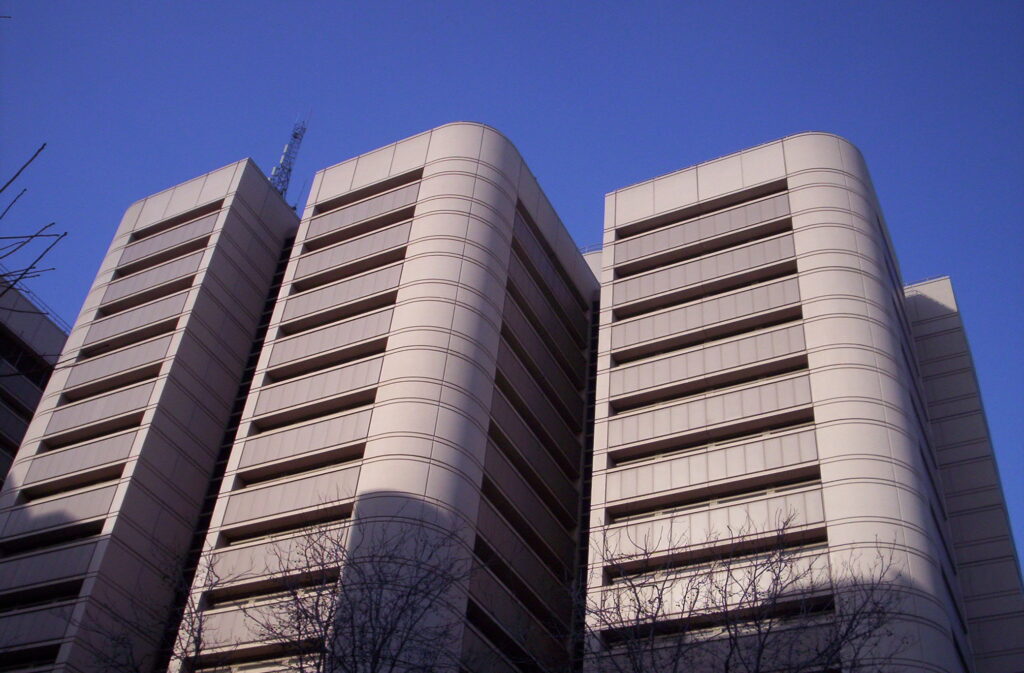 ---
Helpful
Information