Hand In Hand Bail Bonds has been serving California since 1995. We pride ourselves on providing exceptional service in a caring, confidential, and dignified manner. We're based in Sacramento but we commonly provide bail bond services nationwide.
We operate 24 hours a day 7 days a week. We are always available for questions, comments or concerns during any part of the bail process. Our goal is to assist families and friends to the best of our ability. All of our agents understand the stress and potential awkwardness of contacting a bail agency, so we work to make the process as easy and comfortable as possible. Hand In Hand Bail Bonds makes bailing a friend or loved one fast and easy.
Our purpose for explaining who we are is to demonstrate that we are kind, hard-working, community-based citizens here to assist you and your loved ones in your time of need and protect your American right to bail.
For immediate assistance, please contact us 24 hours a day at 1-800-709-1030. Also, feel free to Email Us or Contact Us with any questions or comments. We look forward to serving you and exceeding all of your expectations.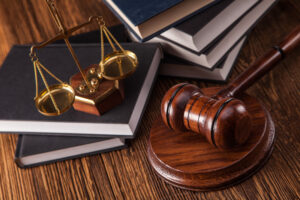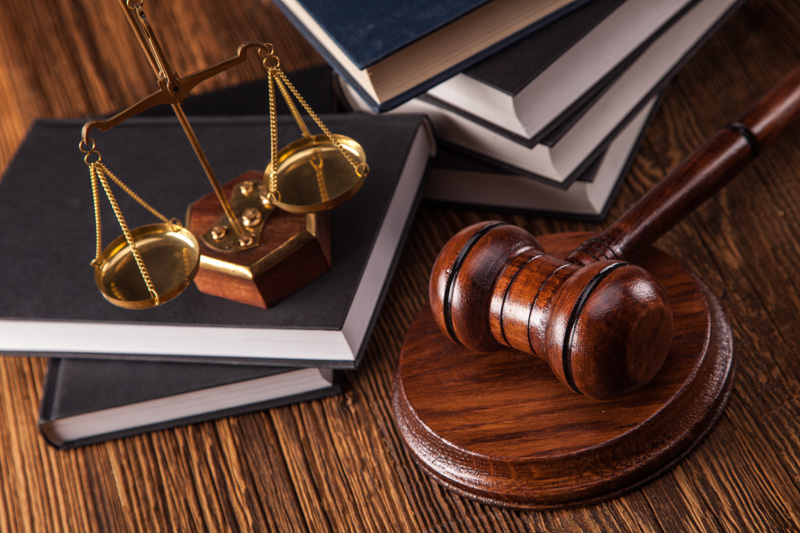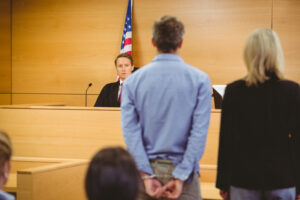 We're Here To Protect
Your Right To Bail
Under current law, a defendant has the right to bail unless there is sufficient reason not to grant it.
The main reasons for refusing bail according to the Bail Act 1976 are that there are substantial grounds for believing that the defendant (1) will flee; (2) will commit further offenses while on bail; or (3) will interfere with witnesses.
Conditions may be applied to the grant of bail, such as living at a particular address or, rarely, paying an amount into court or having someone act as surety. Release on bail is sometimes referred to as "police bail," where the release was by the police rather than by a court. The alternative to being granted bail is being remanded into custody (also called being "held on remand").